I have not been on here for a while so I figured it was time.
Last weekend there were two events in Maryland that I attended.
First was a ride and shine at Bob's BMW. I think there were 10 or 12 Vintage bikes that showed up. I road my 67 R60/2. Here are a couple of pictures.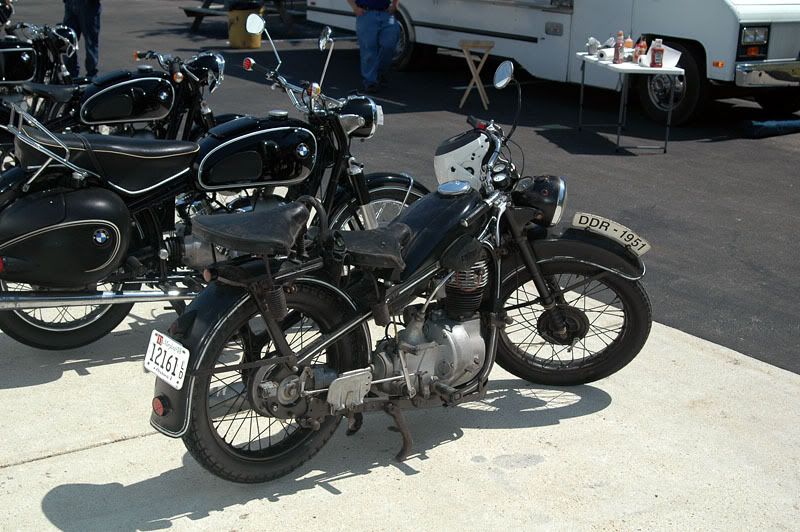 On Sunday there was a Vintage European Rally down close to DC.
I will try to find the name but BMW was the featured bike this year and since I had never attended anything like this I decided to try it. At one point I counted 75 BMW's that were on display and were 20 years old or older. Those, plus the other European bikes on display, and the bikes that people rode in on just to see the rally, I would say there was around 1500 bikes there total.
This guy rode about 550 miles to get there.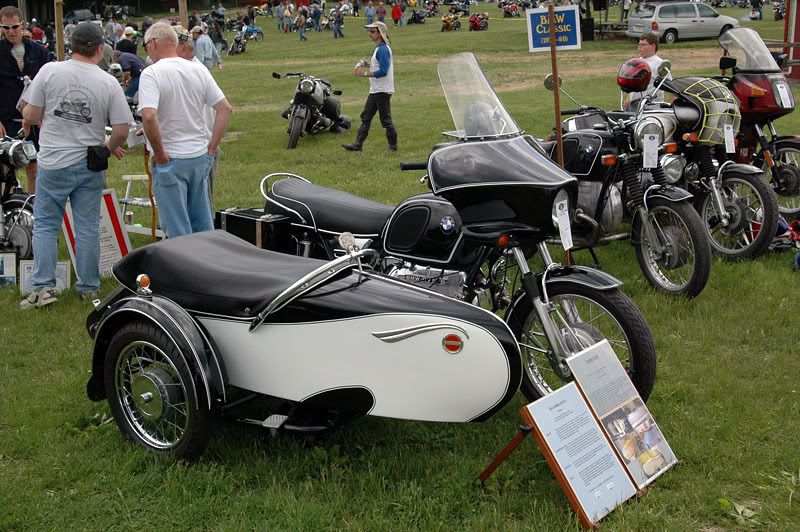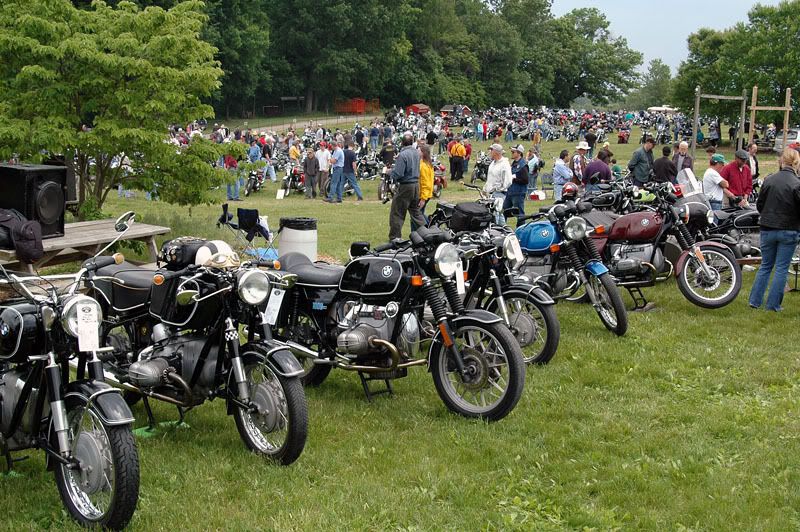 I had a great time and now guess its time to fix up my bike a little bit for next years.
Pat