I recently bought an R/S fairing from a contact on IBMWR - and received it today. Sadly the installing parts are not present so I need to visit Bob's BMW for one of their installation kits. I think the shield is different from what I've seen. The BMW sticker on the shield is from Underwood's BMW, St. Joseph, MO. It's a nice sticker, I think I'll leave it on there.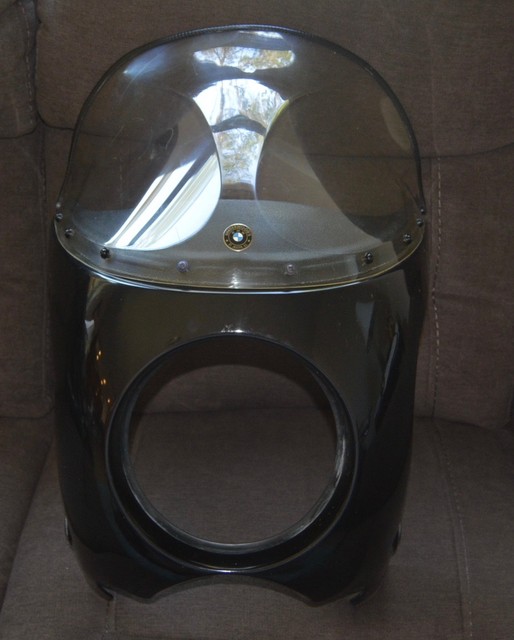 The fairing was $475 shipped; now I need to remove the RS Fairing on the bike, get the plastic off, get it all painted, and then put it all back together again!
Here's the bike as it is now; a 1977 R100S with an RS fairing: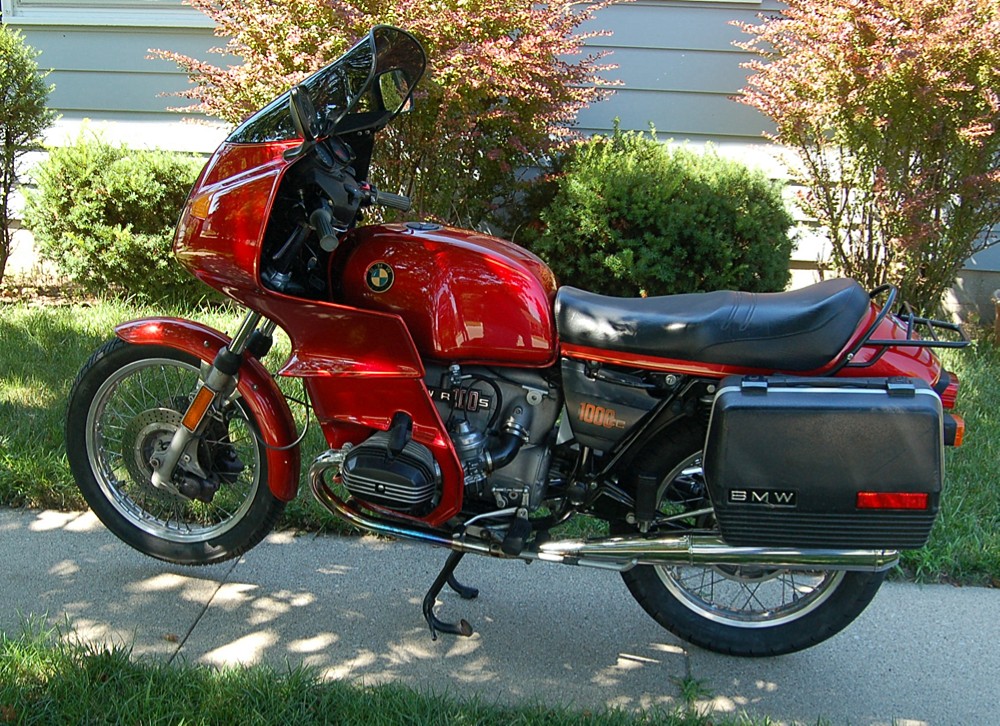 I do like the idea of black with silver or white pinstripes - although the red looks good too....of course I can think of some other, non-traditional BMW colors to use as well...